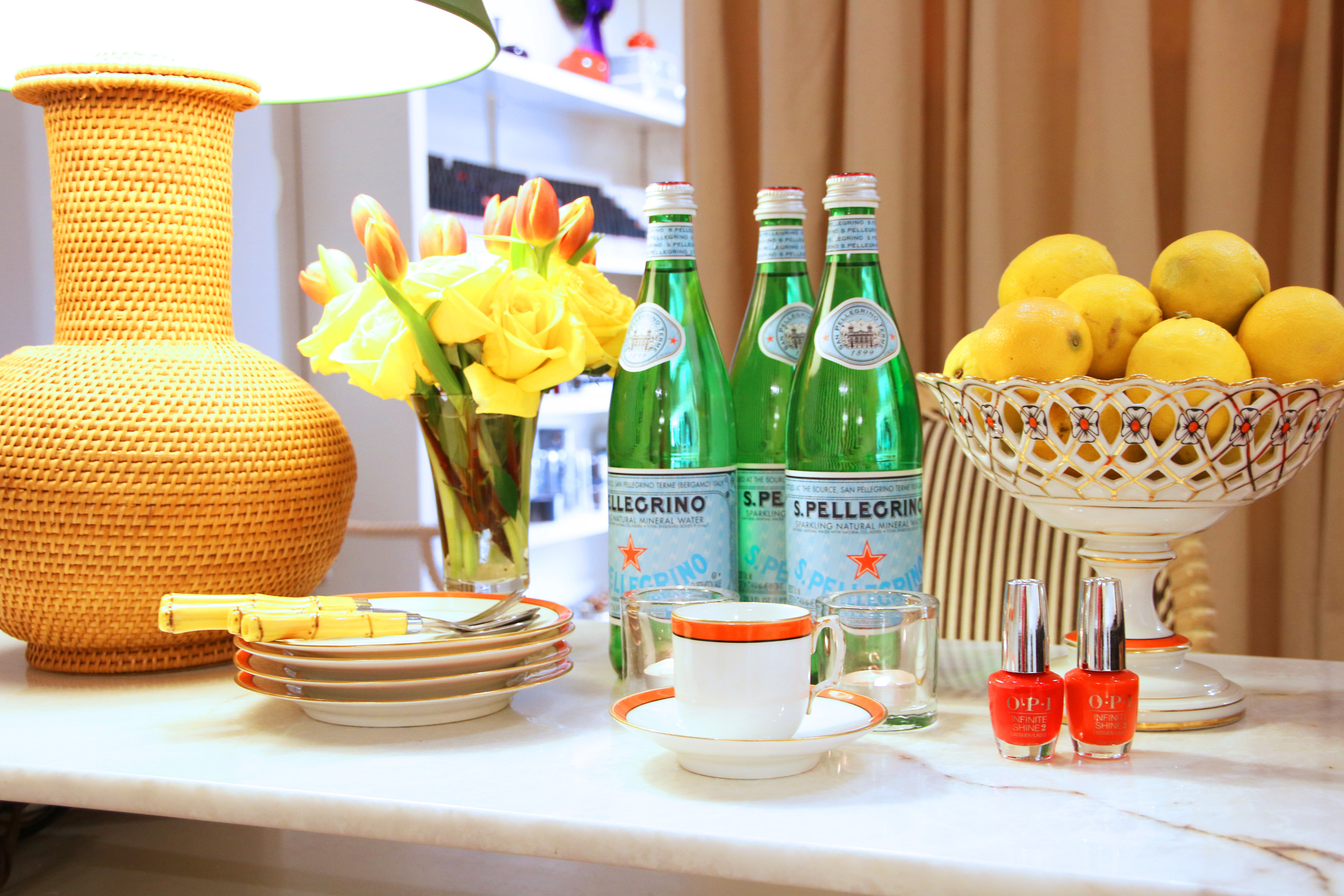 a Premier Women's Salon
for all of your manicure and pedicure needs.
Our team of highly trained professionals delivers unmatched service, tailoring to each client's needs with the best pure essential oils and treatments. Experience high-end care in an intimate setting that will transport you to a state of luxury and serenity. Founded by Phuong and Thuy, ZAZA emerged from their shared dream in creating a different kind of nails salon experience. They envisioned a salon that offers personal care and attention for each client and natural products that leave the skin feeling healthier and more refined. Inspired by the friendship that formed ZAZA Boutique, the salon is dedicated not only to top-of-the-line service but also the promise of a memorable experience for both the individual client and their closest friends.